Planning a Celebration of Life
Imagine an event planner whose focus is strictly event planning for celebrations of life. Handling the details for families who have lost a loved one. Helping the immediate family and friends create a memorial event celebrating the life that was lost. The details to pull the resources together and celebrate requires arrangements.
This article goes over what the event planner handles for a successful celebration of life.
What is a Celebration of Life?
A celebration of life is a memorial service that is a tribute to the memories of the deceased.
When somebody that has meant so much to us dies, we want to honor them and have a chance to say goodbye with family and friends supporting us and most importantly to celebrate loved ones.
In the past, funerals with a reception held at the funeral home were the main way to attend and serve this kind of purpose. Funerals have tended to be a more somber, dark, religious event.
A Celebration of Life is a Newer Option
So what do you do if you want something different? A Celebration of Life memorial is a newer type of option.
Celebrations of life are an event that are unique and focused on the loved one's wishes if known, or planned by the family. There are many options. Some are a full blown party while others have a funeral service followed by a reception event at a venue space at a different location.
How Soon After Passing Should we Hold a Memorial Service?
Eternally Loved suggests celebration of life planning at least one week to a month if not longer after the passing.
Why force yourself to do so much in such a quick amount of time, your loved one would not have wanted you to be stressed and by doing it a couple of weeks to a month or so after allows you to find better options and have conversation with out of towner's.
The Major Difference Between Funerals and Celebrations of Life
The major difference between funerals and celebrations of life are the arrangements and details. A memorial event is more personalized. The tone is more uplifting and has a spirit that is more celebratory.
Guests can celebrate the joy that the person has brought to others and the world. Memorials like this can occur regardless if the person is being buried or cremated. A religious or non-denominational service can happen at the venue with the memorial event reception following.
Memorial Service: Event Space, Location, Venues, Vendors
You can hold the event anywhere and even more importantly at any date or location. Memorials do not have to happen the same day as the funeral. The details are a personal choice. Some choose following the funeral while others prefer a separate event and venue.
The Venue can be Anywhere in the World
Start thinking outside the box. Imagine services in the place you want create memories. Some places Eternally Loved has helped loved ones hold a Celebration of Life memorial has been- golf courses, beach area, hotels, parks, backyards, etc.
There are no rules to a celebration of life planning for loved ones. This is important to know because it will lower your stress when you think about "what am I supposed to do".
What is Entailed in a Celebration Event?
You will quickly find that it is overwhelming and stressful to plan an event for a loved one. Planning an event for 50 -100 plus people while you are grieving is not ideal. Handling other things that need to be accomplished like gathering death certificates and closing accounts and dealing with life insurance etc. takes time and patience.
A large elaborate Celebration of Life can feel like you are expected to become an event planner that is planning something like a wedding.
Celebration Memorials in Common with Planning to Wed
For example, celebration memorials have a lot in common with planning a wedding. A wedding typically takes a year to plan and quickly you find yourself in in a sea of emotions from laughter to tears in a couple of weeks.
Any event outside of the home will require a venue, an officiant, flowers, food, music, photos, audio visual display, program handouts, guest book and a memory box. Some events are more personal and choose to invite friends, families, and additional support.
Do You Need an Event Planner for Your Celebration of Life Memorial Service?
The event entails getting a venue, food, beverages, rentals, audio visual, music, memory tables, etc.
Because of all these moving parts Eternally Loved was created. We help people that are grieving and already overwhelmed to host an amazing Celebration of Life memorial without having to do all the work themselves.
Eternally Loved is a planning and coordinating company that specializes in memorial planning and Celebration of Life coordinating.
Celebrations of Life by Eternally Loved
We specialize in memorial service events. Let us book your venue. We will determine the best way to handle and display the theme to honor your loved one's memories.
We will meet with all families and friends involved to learn about the music and flowers that are best suited for the date of your event.
Life Celebrations and Memorial Services Excel with an Event Planner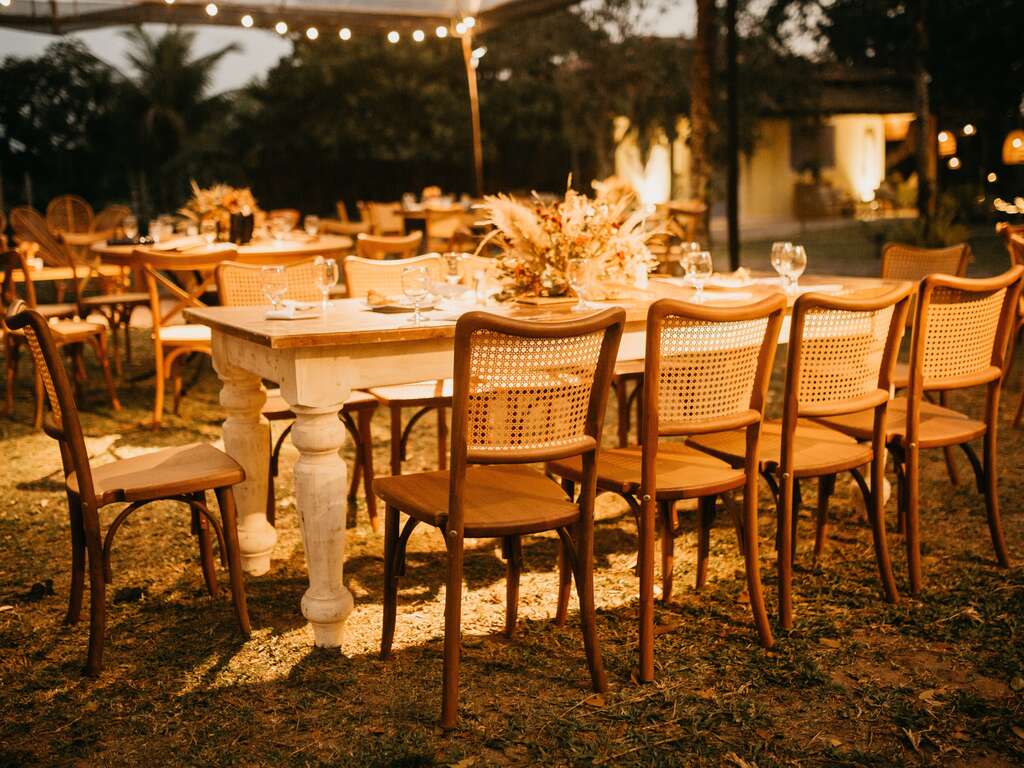 Overwhelming does not begin to describe planning a 100 plus person Celebration of Life memorial! Families handle grief differently, and managing grief while keeping your day to day lives in motion can be quite challenging.
Grief, family members suggestions and questions, then planning an event can be too much. The never ending list of what needs to get done can cause unwanted and intense pressure.
From waking up and attending a funeral, then on to celebrate your loved one is an emotional process for most families. To have an added responsibility to get there early to set up the music, flowers, and coordinate vendors – then stay late packing and cleaning everything up is why we suggest a company like Eternally Loved.
Honor Your Family Member
How can you truly be present to honor your loved one and get the support you deserve and need from the family and friends that are attending? Eternally Loved is a Celebration of Life memorial planner that comes in and helps with everything!
From finding out what you are looking for, who the person was so we can tailor everything to fit the life that was lived, budgeting, negotiating with vendors (flowers, caterers, bartenders, dove release, etc.) and coordinating everyone's timeline, making notifications, finding venues, making programs and take-home items, producing slideshow, and so much more.
Little Touches Matter
Little touches matter. Celebrations of life will call upon family members to share stories of the person they had joy and laughter with. Creating the tribute and planning the details are what separates each person and includes all family and friends in the memorial event.
A funeral at a funeral home might be what your family wants with a traditional reception after. If a celebrations are wanted in addition to traditional arrangements – Eternally loved is who can make that happen.
The most important thing to having a Celebration of Life memorial planner isn't just taking away the 30-50 hours that would go into preparing for the Celebration of Life, it is that you get to just show up the day of the event and be present!
Why do weddings get to have planners, why aren't there Celebration of Life planners since you are going through so many emotions and the timeline is tighter? Organizing a Celebration of Life can be intense and most people that do it on their own stifle the grieving process because they are so stressed out.
Having a planner that organizes, coordinates and puts together everything allows you to grieve, allows you to stress less, and really be there with your family and friends.
Eternally Loved Celebrations of Life
Eternally Loved will be with you every step of the way and take over as much of the process on planning and coordinating a Celebration of Life memorial as you want.