Best Songs for a Celebration of Life
Among the best celebration of life songs are those that celebrate a full and long life. Sweet memories are important and the perfect song will be based upon the unique qualities of your loved one.
Music is a very personal thing, and it can make or break a service. The best songs for a celebration of life remind people to celebrate the life of the departed. Choosing the right music can bring back positive memories and make the service more meaningful. The best songs for a funeral can be from any genre, from folk to rock. The choice is yours, but remember to consider the music likes of the deceased before selecting the music.
Celebration of Life Songs
To celebrate life with music at a celebration of life memorial service, begin with asking just what song celebrates this special person. This article will go over artists and song titles we have had the pleasure to utilize during a memorial service.
Every life ceremony wants popular funeral songs. Your loved one's funeral can have a theme of music or various genre's.
We are going to breakdown by artist's and actual songs to give you some ideas if you are planning a celebration.
Most Requested Life Song – It's a Wonderful World
It's a Wonderful World by Louis Armstrong is among the best life songs because of the versatility of the way the music can be used. Many have It's a Wonderful World in a video presentation as the first or last songs as it is a great way to show the beginning of someone entering and growing up or as their final days and many people recognize the sound of Louis Armstrong.
Celebrate Life Songs From a Traditional Funeral Service with a Twist
Celebration of life songs that lean towards most people regardless of their religious beliefs are:
Amazing Grace
MY Sweet Lord – George Harrison
Knocking on Heaven's Door
Popular Songs
Popular songs can also be appropriate for a celebration of life. If your loved one loved rock 'n' roll, try selecting a song from his or her era. This song will reflect the person's personality and will serve as an affirmation of his or her final destination. And if your loved one had a twisted sense of humor, play a song from his or her favorite rock band.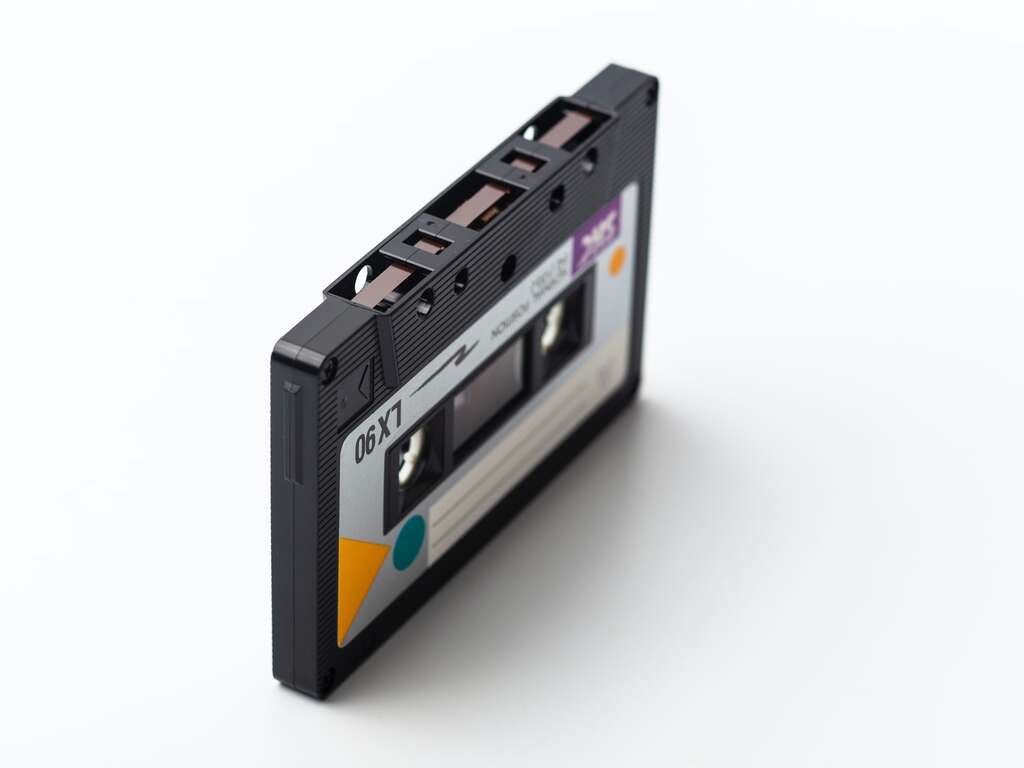 Female Artisit's that are most often included in a memorial service are:
Mariah Carey
Whitney Houston
Faith Hill
Sarah McLachlan
Bette Midler
Celine Dion – My Heart Will Go On or Because You Loved Me
Dolly Parton
Carrie Underwood – Mama's Song
Male Artist's most often included in Memorial Services:
Frank Sinatra – My Way
Bill Medley
John Denver
Nat King Cole
Josh Groban – To Where You Are
Phil Collins
Willie Nelson
Michael Jackson
Bob Dylan
Alan Jackson
Bobby McFerrin – Don't Worry Be Happy
Johnny Cash – I'll Fly Away
George Harrison – My Sweet Lord
James Taylor
Robbie Williams
Bruce Springsteen
Wiz Khalifa
Luther Vandross
Charlie Puth
Elton John
Israel Kamakawiwo'ole
Powerful Celebration of Bands
Green Day
Bon Jovi – Livin' on a Prayer
Pink Floyd
Van Morrison – Have I Told You Lately
Perry
Best Celebration of Life Songs
Let It Be – The Beatles
Broken Road
Halleluja
Wind Beneath My Wing
Angel
I love Your Way
Because You Loved Me
Cowboy Take Me Away
Every Mothers Son – Lynyrd Skinned
Granda Ma's Hands
Have I Told You Lately – Van Morrison
I Will Always Love You, by Dolly Parton or Whitney Houston
I Won't Let Go – Rascal Flatts
Memories – Maroon 5
You Are the Sunshine of My Life – Stevie Wonder
Upbeat Celebration Songs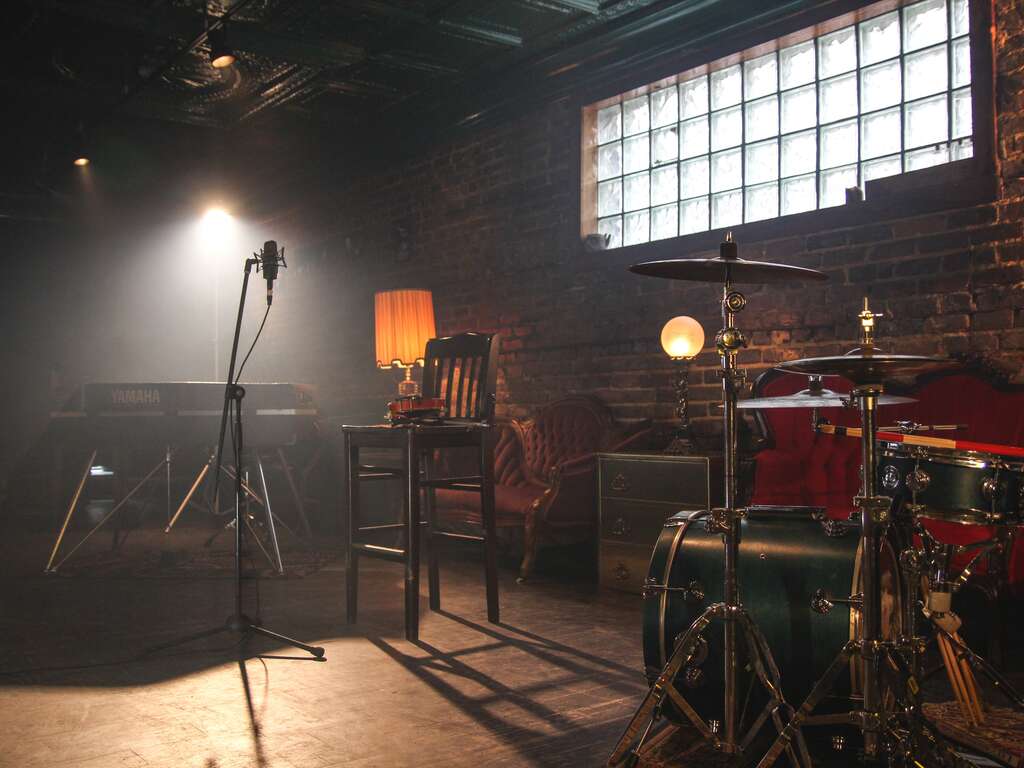 Upbeat songs for a Celebration of Life are a great way to brighten up memorial services. They are a great way to honor a loved one who didn't want dreary funeral songs or a somber funeral.
Walking on Sunshine – Katrina And The Waves
Dancing Queen – ABBA
Girls Just Want To Have Fun – Cyndi Lauper
I Got You – James Brown
Don't Worry Be Happy – Bobby McFerrin
I Wanna Dance with Somebody (Who Loves Me) – Whitney Houston
September – Earth, Wind & Fire
Livin' on a Prayer – Bon Jovi
Josh Groban is always a favorite. Josh Groban's voice on "To Where You Are" is an upbeat message while the music is on the slow side. You can't go wrong with a song by the singer-songwriter.
Upbeat songs for a Celebration of Life can help lift spirits during the funeral service. A song that was written about your loved one's life and their unique personality can be an excellent choice.
For a 70s-style Rock Fan
For a 70s-style rock fan, try "Reelin' In the Years," by Steely Dan. This song was a favorite of when I was growing up. I remember my father dancing to this song when I was a kid, so I chose it for my own dad's funeral.
Message to those left behind
Message to those left behind in music for the funeral can be a simple yet meaningful tribute. If you have loved one's favorite song, consider asking everyone to contribute it to the playlist. Include a personal note about why they chose it.
Lantern releases are becoming increasingly popular in recent years. While balloons can have similar emotional impact, they are environmentally harmful. Lanterns are a green option.
When choosing songs for your loved one, be sure to analyze the song choices you're considering. Avoid choosing a song that is incongruent with the deceased's personality. For instance, Lose Yourself by Eminem may not be appropriate for a celebration. Similarly, Tears in Heaven by Eric Clapton may not fit into a celebration. If you're feeling overwhelmed, consider using the music recommendation of a friend or family member.
A Celebration of Life can be a fun event to honor a loved one's life. While many people feel it is a sad time when the time comes to say goodbye to a loved one, they need a way to remember and honor their lives. In this case, music is an important tool in expressing your sentiments. While it's easy to be overwhelmed when planning a celebration of life, it's also a powerful way to honor your loved one.
Music is an important part of a Celebration of Life
Music is an important part of a Celebration of Life, and it's important to find music that captures your loved one's personality. This will allow you to honor the deceased's personality and share the good memories you have.
You can also include a song that celebrates the good memories you had with them. If your loved one was a partner, consider telling a story about how you met each other. If they had a lot of children, you can share a story from their childhood. If they had many interests, you can share those memories. If the deceased was an excellent person, consider including stories about how you met each other. If possible, mention things that made them unique, such as their hobbies, or funny or silly characteristics.
For those who were close to the deceased, you may want to play the song "Don't Stop Believin'" by Journey. This song is popular because it's catchy, easy to sing and recognizable. The lyrics are simple, but meaningful. The song is a popular choice for a Celebration of Life.
Message to Loved Ones
There are countless ways to incorporate music at a celebration of life. One way is to play a song your loved one loved. You can also use a song that has special meaning for them. You should analyze the song you're planning to play to ensure that it fits with the overall mood of the Celebration of Life. Consider the deceased's music preferences to ensure that the selection is suitable for the occasion.
Modern Take on Funeral Songs
When choosing the music, you need to consider the person's musical tastes and values. If your loved one was a traditionalist, he or she would most likely have preferred a traditional funeral service with funeral songs. Funeral songs many times have a religious connotation. Consider a modern take of funeral songs and approach the day from a bright side of the street attitude.
If your loved one was more modern, then you can opt for a more contemporary celebration, you can select songs that will express your feelings. For instance Amazing Grace can be a part of traditional funeral songs or throw Rod Stewart's version in and appease all.
Eternally Love Handles The Music
If you are seeking help from a professional, do not hesitate to reach out to Eternally Loved. We have planned every type of Celebration of Life and Memorial you can think of. We coordinate the event from food, program and of course the music.